LIBRARY HOURS OF OPERATION: Monday thru Friday 10:00 am to 5 pm.
Closed Saturday and Sunday.
As of 1 March 2022 MASKS ARE OPTIONAL in the Tularosa Public Library.
AVAILABLE NOW! ONLINE PUBLIC ACCESS CATALOG (OPAC). CLICK ON THE RED BUTTON BELOW TO SEE THE LIBRARY COLLECTION OF BOOKS, DVDs, AND AUDIO BOOKS.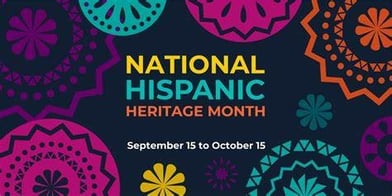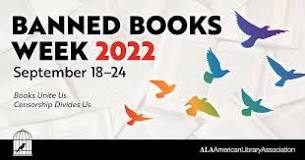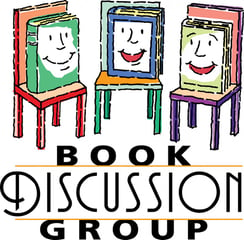 If you enjoy discussing books with other people,
Join us on the second Wednesday of the month at 2 p.m. for a book discussion group. The next meeting is October 12th, and the book is The Wall by Marlen Haushofer.
SERVICES/PROGRAMS
Books (Print & Audio)

DVDs

Public Computers

Senior Tech Tutoring for Smart Phones

Wi-Fi (outside 7 am to 9 pm})

Copy machine available

Summer Reading Program (6 - 11 years)

Author Readings/Book Signings

Tax forms (in season)

Used book sales (will advertise in advance)

Online library collection catalogue (OPAC)

Community Bulletin Board
Linda Vigil -- Director
tularosalibrary@yahoo.com
TularosaPublicLibrary.org -- all rights reserved