LIBRARY HOURS OF OPERATION: Monday thru Friday 10:00 am to 5 pm.
Closed Saturday and Sunday.
ONLINE PUBLIC ACCESS CATALOG (OPAC). CLICK ON THE RED BUTTON BELOW TO SEE THE LIBRARY COLLECTION OF BOOKS, DVDs, AND AUDIO BOOKS.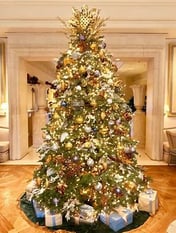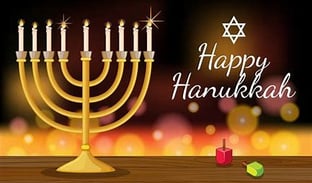 Seasonal Events happening at the Tularosa Public Library
Children's Crafts - Daily from 3-5 pm

Children's Holiday Movies with popcorn - Fridays 3-5 pm
Adult Bingo for Books and Movies - Tues., Dec. 13, 1-3 pm

Adult Holiday Movie Matinee - Tues., Dec. 20 1-3 pm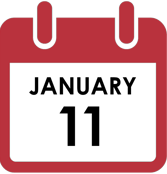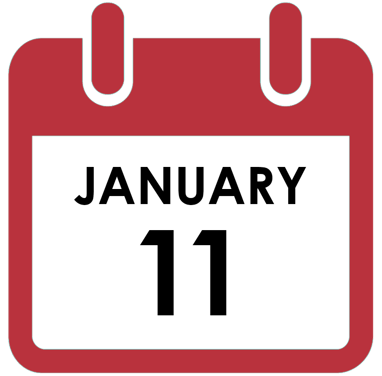 Author Amy Rivers is coming to talk about her new book, Stumble and Fall, the second in her A Legacy of Silence Novels series.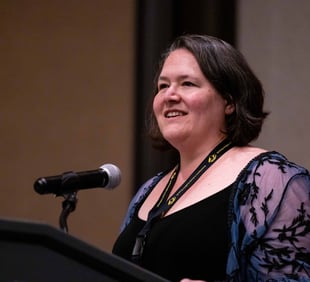 The Tularosa Public Library Book Group will discuss Stumble and Fall with the author at 2 pm.
A "Meet and Greet/Book Signing" with Amy Rivers will be at 6 pm.
Linda Vigil -- Director
tularosalibrary@yahoo.com
TularosaPublicLibrary.org -- all rights reserved